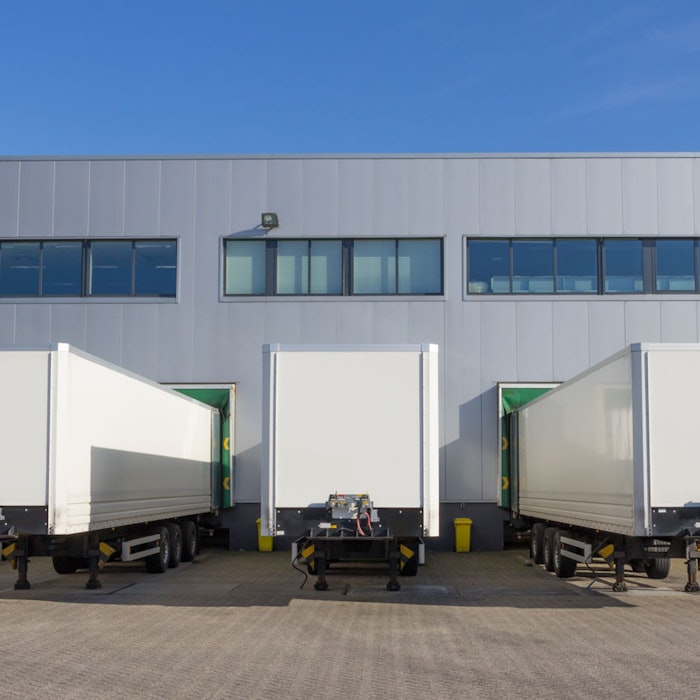 An exclusive agreement for distribution with Connell Bros. will power Verdezyne's regional sales, specifically for Biolon DDDA, which is produced more sustainably than traditional petroleum-derived intermediate chemicals. The acid will be distributed in 17 countries throughout the Asia-Pacific Region, with the agreement ensuring access to more than 10% of the expected new plant capacity.
Verdezyne's plant, scheduled to be completed in 2017, is expected to  produce up to 9,000 metric tons of diacids annually.
"Verdezyne presented us with a very strong value proposition," said Scott Graddy, vice president, CBC. "We anticipate a strong demand for Biolon DDDA from our customers in Asia-Pacific. We are very pleased to have reached this agreement with Verdezyne and we look forward to distributing Biolon DDDA throughout the region."