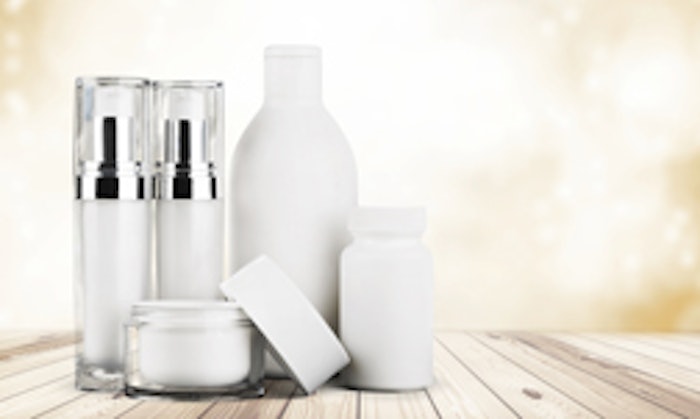 BillionPhotos.com - Fotolia
Starting in December 2015, Evonik has contracted with Colombian chemical company Disan to provide distribution of its cosmetic products and support services for customers in the Andean region, particularly those in Colombia, Peru, and Ecuador. Disan will represent the full portfolio of Evonik's personal care business line except for silicones.
"The cooperation with Disan will also boost our most recent investment in the region, the new production facility for high-quality ingredients for the consumer goods and cosmetics industry in Brazil", said Dr. Tammo Boinowitz, head of Evonik's personal care business line.