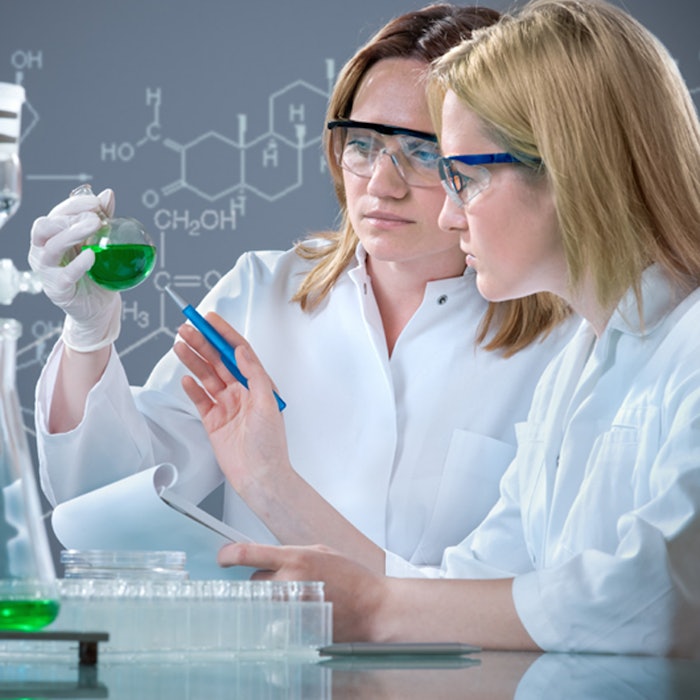 Alexander Raths - Fotolia
Ashland announced the integration of their research and development facilities across the globe to better support true-to-life consumer and clinical evaluations of its personal care ingredient portfolio.This integration gives Ashland the ability to measure the relative performance of its portfolio based on representative populations in major markets.
"Moving clinical testing to the areas consumers will use for our ingredients has been a priority for Ashland for more than five years," said Linda Foltis, vice president of care specialties research and development. "Consumer and clinical panels can now be based on a true representation of the population using prototype formulations that contain our ingredients."