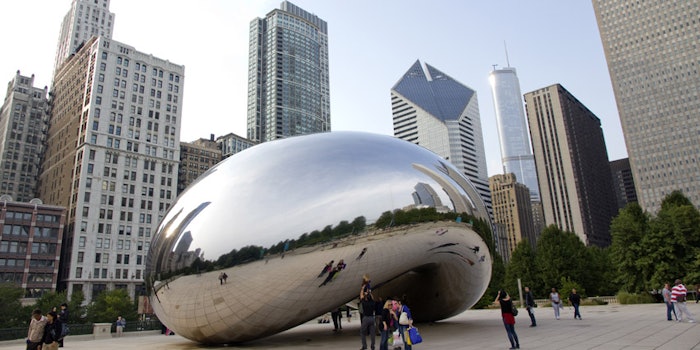 Barentz has announced the expansion of its existing partnership with Colonial Chemical to exclusively distribute the company's ingredients for personal care in Illinois and southern Wisconsin, effective May 1, 2021.
Previously: Colonial Chemical Announces Distribution Agreement with Barentz
Jean-Luc Joye, vice president of principal management for the care division at Barentz, said, "We are very excited to expand our partnership with Colonial Chemical in the Chicago Area. Colonial has a fantastic line of mild surfactants and innovative technolog[ies] such as SugaNate and PolySuga."
Joye added, "Colonial Chemicals is at the forefront in the development of ingredients that are mild, environmentally safe and derived from all natural and renewable raw materials. It is in line with our growth strategy to provide our customers with innovative, safe and sustainable solutions."