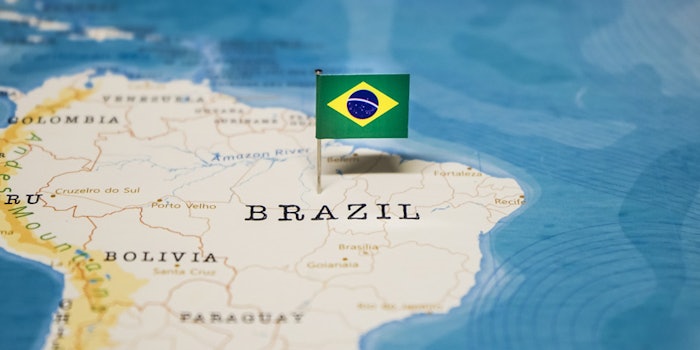 Citróleo Group, a Beautycare Brazil participant, has launched the Open Innovation challenge, with a prize of $15,000.
Related: Cosmetic Valley to Announce 2021 Cosmetic Victories Winners
According to the organizer, the contest proposes a global challenge in search of solutions in sustainability and vegetalization of cosmetic ingredients. The overarching theme for the challenge is, "Nature by Itself: Innovating by Valuing Brazilian Biodiversity, an Initiative to Promote Innovation and Digitization, Connecting Biodiversity with the Chemical Industry."
Citróleo is expanding its strategies, searching for ideas from professionals, students, partner companies and researchers. It aims to overcome the obstacles and explore the opportunities present in the vegetalization of cosmetic formulas in a sustainable manner.
The target audience includes researchers at institutes, universities, students, professors or professionals in the chemical, dermatological, pharmaceutical industry or those involved in logistics or supply chain processes.
Each participant may submit as many ideas as they wish, and the top three projects will receive a total of $15,000 in prize money.
Participants must register by April 14, 2021, and can do so here.