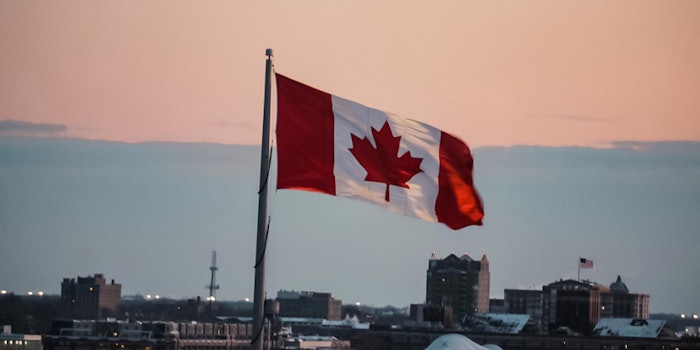 Ultra Chemical has announced the West Coast territory of technical sales representative Trevor Cochran will be expanded to include Canada.
See related: Ultra Chemical Expands Northeast and West Coast Sales Teams
This responsibility will allow Cochran to increase the company's reach to new customers while transitioning to the account manager for selective existing customers within the region. 
Cochran said, "I am looking forward to leveraging the best practices I implemented on the West Coast and applying them to the accounts in Canada. It will be wonderful to expand my current customer base as well as bring Ultra's technologies to untapped accounts to help grow the business." 
Jim Lynch, VP of worldwide sales, said, "The success Trevor's had in building out the West Coast territory excites us about the opportunities available for him in Canada. The combination of his technical expertise and drive will open up new prospects for Ultra and reinforce existing relationships."