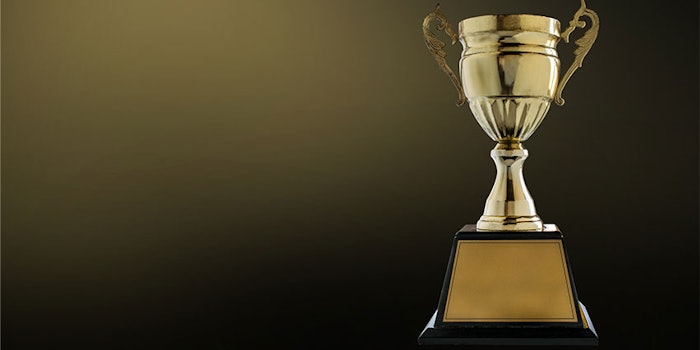 Photo 89261627 © 99 Art | Dreamstime.com
Frost & Sullivan has awarded Mibelle AG Biochemistry with the 2020 Global Company of the Year Award.
Related: Clariant's Prenylium Wins Frost & Sullivan Innovation Award
Each year, Frost & Sullivan presents the "Company of the Year" award to an organization that was looked at to exceed terms of growth strategy and implementation in the field. The award recognizes innovation with products and technologies, and the resulting leadership in terms of customer and market value.
Industry analysts compare market participants and measure performance through interviews, analysis and extensive secondary research to identify best practices in the industry.
Mibelle has introduced several sustainable active ingredients, in which the efficacy was supported by in vivo and in vitro study results. In response to the growing interest in phytocannabinoids, Mibelle introduced its CBD ingredient, the Lipobelle Pino C (INCI: Pinus Cembra Wood Extract (and) Cannabis Sativa Seed Oil (and) Cannabis Sativa Leaf Extract (and) Lecithin (and) Alcohol (and) Pentylene Glycol (and) Tocopherol (and) Water (Aqua)).
According to the company, they were able to address the problem of CBD not being soluble in water by encapsulating the CBD into a nanoemulsion using hemp oil. Mibelle was able to make the ingredient water-soluble and stable in cosmetic formulations. The ingredient imparts anti-inflammatory and regenerating effects of CBD for cosmetic benefits such as easing facial tension, reducing inflammation and regenerating tissue.
The company was also recognized for several other of its ingredients with PhytoCellTec Malus Domestica (INCI: Malus Domestica Fruit Cell Culture Extract (and) Xanthan Gum (and) Glycerin (and) Lecithin (and) Phenoxyethanol (and) Water (Aqua)), which involved the application of stem cells in cosmetics for, reportedly, the first time.
Additionally, PhytoCellTec Goji (INCI: Isomalt (and) Lecithin (and) Water (aqua) (and) Lycium Barbarum Callus Culture Extract) stimulates the mesenchymal stem cell (MSC) culture with goji stem cells for enhancing face shape by preventing the skin from sagging.
For more information, contact Mibelle AG Biochemistry.