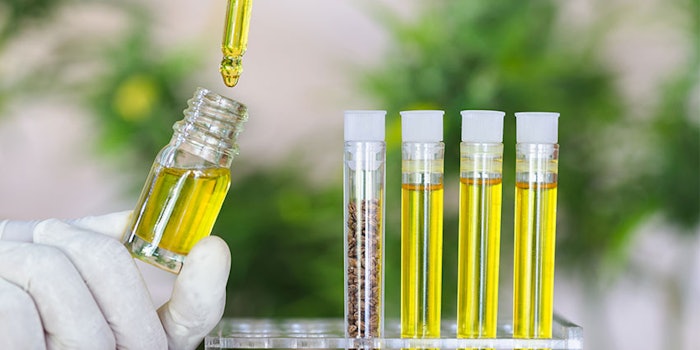 Photo 177226061 © Tinnakorn Jorruang | Dreamstime.com
Demetrix Inc., a biotechnology company that makes cannabinoids, has announced that it has launched a sampling program for cannabigerol (CBG).
Related: Genomatica Collaborates to Create Creo, a Cannabinoid Company
The program makes CBG available in samples up to tens of grams to companies developing skin care, pharmaceutical, and other health and wellness products using cannabinoids. The program follows the company's recent 15,000-liter demo scale production of CBG earlier this year.
Cannabinoids such as CBG offer a range of benefits but are typically found in quantities below 1% in the plant, making CBG hard to access, study and use. To access CBG more easily, Demetrix has created a fermentation technology platform that allows the company to produce cannabinoids faster, sustainably, at a higher purity level and more affordably than traditional methods.
"Demetrix believes in the power of science to make the world a better place," said Cindy Bryant, chief commercial officer at Demetrix. "Our fermentation platform allows us to produce highly pure CBG that is always THC-free and our foundational research shows CBG has promising skin health applications due to its antioxidant and anti-inflammatory performance. With the intense interest in cannabinoids and the promising performance for skin health, we expect CBG to have strong consumer imagery and marketing potential. We're excited to get samples of CBG into the hands of innovative companies that are creating the next generation of products using cannabinoids."