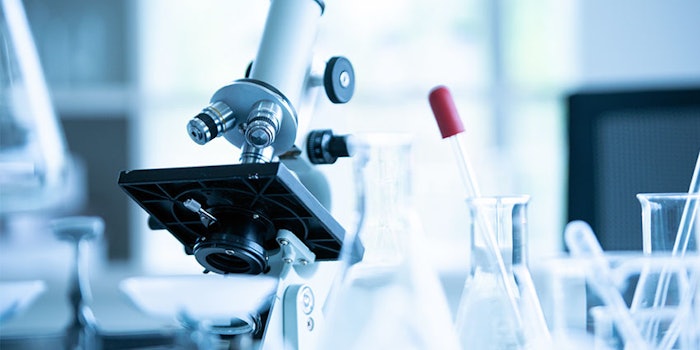 ID 153531355 © Thamrongpat Theerathammakorn | Dreamstime.com
L'Oréal and Micreos announced the signature of a license agreement to join both expertise of biotechnology and the skin microbiome.
Related: Beauty Accelerate Virtual: Biofilms, the Next Frontier in Microbiome R&D
Under the terms of the agreement, Micreos will give L'Oréal access to its endolysin, a type of active protein in the cosmetic field.
With this technology, it is possible to target unwanted bacteria in the skin flora that is typically responsible for many skin problems, while sparing the good bacteria.
According to the company, for 15 years, L'Oréal's Research and Innovation has been cooperating with scientific institutions and conducting clinical studies to better understand the role of the skin microbiome.
Micreos develops biological therapies based on phage and endolysin technology. Micreos' pharma development program includes endolysins that all target Staphylococcus bacteria, which cause or aggravate a broad range of health issues, including skin conditions.
"The agreement with Micreos opens up a very promising field in high-tech cosmetics," said Laurent Attal, executive vice president of L'Oréal's Research and Innovation.
"We expect this partnership to be ground-breaking," added Mark Offerhaus, CEO of Micreos. "L'Oréal has been a leader in skincare for decades. Micreos is at the forefront of targeted bacterial biotechnology. We pair our strengths and millions stand to benefit."