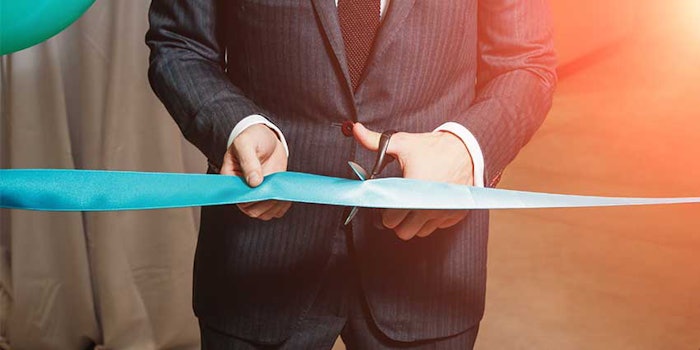 Hallstar Beauty had scheduled the opening of its North American headquarters in Darien, IL, for May 8, 2020. Due to COVID-19, this grand opening has been postponed.
The company cited the recent State of Illinois stay-at-home order for COVID-19 prevention, which prohibits large gatherings. The opening will be postponed until restrictions are lifted, tentatively later in the year.
Despite the delay, Hallstar Beauty is already using the warehouse for shipping various product lines under specified safety guidelines.
In response to the postponement, chairman and CEO John Paro wrote to employees, "We are living and working in extraordinary times. . . Our primary objectives during this crisis are employee health and safety, avoidance of employment disruptions, remaining productive and professional, and delighting our customers."
For more information, contact Hallstar Beauty.