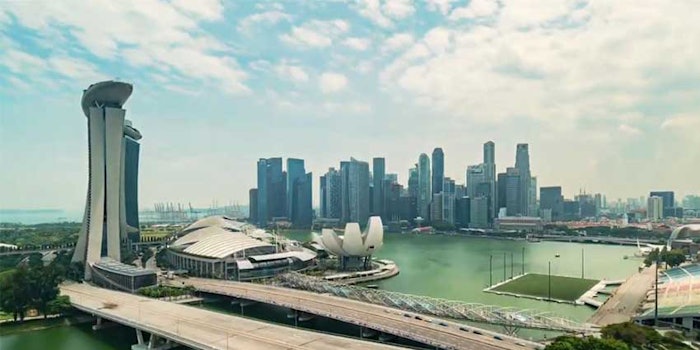 Azelis Asia Pacific presented a new regional video that reinforces its commitment to innovation through formulation.
The company continuously provides customers with formulas to address market requirements and consumer trends. This is made possible through its 25 application laboratories in the Asia-Pacific region, underlining Azelis's investment in formulation and application expertise.
In addition, the company elaborated on the growth drivers and strengths it has to offer the region, including its labs, success in different market segments, the growth of the team and work-life balance.
Laurent Nataf, CEO, comments, "We are proud of what the Azelis team in Asia-Pacific has accomplished in the past few years–it's a true testimony of the passion and dedication our team has. We have seen significant growth and have built solid partnerships with both customers and principals. Having our region-specific video now enables us to present ourselves to current and future business partners even better, and to showcase the business growth and professionalism we succeeded to establish over the past couple of years."
The video is accessible here:
" width="320" height="240" frameborder="0">