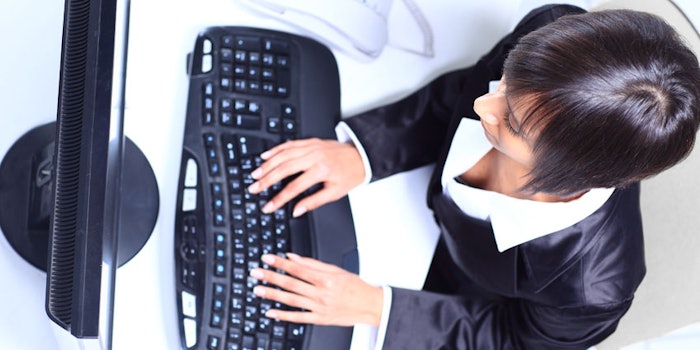 Get listed for FREE in our Cosmetics & Toiletries Bench Reference—the open-access, continuously updated online industry directory dedicated to cosmetic ingredients and prototype formulas.
Here, users request product samples, review MSDS literature and brochures, and connect directly with raw material and service providers. Be there as they actively search.
Also, listings in the directory are published in our magazine formularies, e-books and more. You can't get a much better "bang for your buck." (Hello, $0).
This step-by-step video demo walks you through the ins and outs of the update process. It's a self-updated system, so it relies on your input. (Note: Editors review updates in an approval queue but submissions are supplier-uploaded).
Time stamps for each "lesson" include:
0:00-9:10 min Account Creation, Login, Contact Info, Company Type(s)
9:10-18:12 min Ingredients, Functions and Market Claims
18:12-28:29 min Entering Prototype Formulas
28:29 min–end Where Your Ingredients and Formulas Are Published
Newly Added Claims and Functions
Already listed with us? Great! Just know that we've recently added some new ingredient claims and functions to reflect market reality. This makes your offerings even more relevant to our engaged audience.
Log in today to update your listings with new...
Ingredient Claims:
Microbiome Care
Blue Light Protection
Mood Influencer/Neurocosmetic
CBD Isolate
CBD Broad-spectrum
Fair Trade
COSMOS/Ecocert Compliant
Food Grade
Vegan
Anti-pollution
Ingredient Functions:
Infrared Filter
Blue/Visible Light Filter
 Take advantage of this free tool today!
Problems Updating?
Contact the directory administrator or your business development manager.