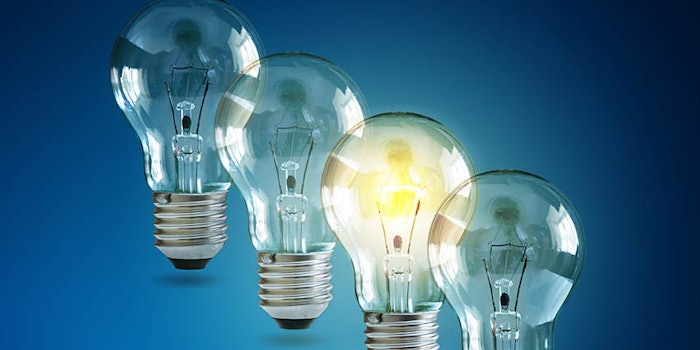 The Lubrizol Corporation has reorganized its personal, home and health care business lines, integrating them under the newly dedicated brand Lubrizol Life Science.
The newly formed team will prioritize developing and testing products in partnership with customers, engineering breakthroughs, and co-driving initiatives that will fuel growth. It will emphasize agility, and capitalize on the resources available through the larger corporation.
Additionally, the organization plans on adding strategic technology, capability and talent by investing to expand its portfolio, including new acquisitions.
"Lubrizol Life Science brings together a great variety of formulation and product development experience to sit under one umbrella," said Lubrizol Advanced Materials president Rick Tolin. "Our internal capabilities are focused and aligned to help our customers quickly meet the expectations of today's consumers for products that ensure them of a healthier, more beautiful and comfortable life."
He continued: "Our beauty, health and home customers can count on us bringing truly differentiated products to market, formulated with ingredients that are consumer-driven and backed by the reliability of Lubrizol." Tolin adds, "The Lubrizol Life Science team is poised to service customers throughout the value chain, from concept to commercialization. Once viewed by customers as a chemical and ingredient supplier, we have evolved into an essential, concept-to-commercialization solutions partner."