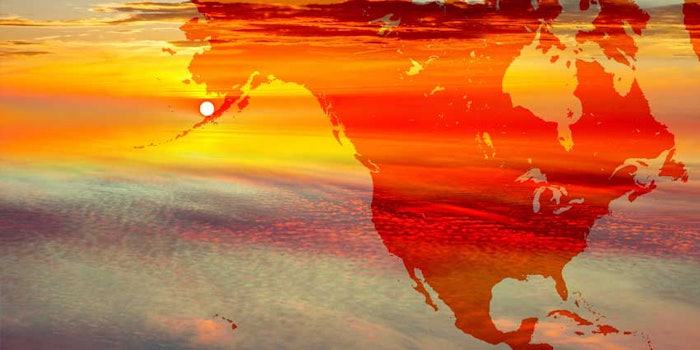 Actera Ingredients announced its appointment as a distributor for Allied Carbon Solution's ACS-Sophor (INCI: Candida Bombicola/Madhuca Longifolia Seed Oil Ferment Extract) products for the cosmetics and household industry in North America.
ACS-Sophor is a Sophorolipid (INCI: Brassica Sophorolipid), which is a natural surfactant produced directly from fermentation of natural oils. With the distribution arrangement, household brands now have access to large scale production of Sophorolipids.
Sophorolipids garner interest in the natural products industry for their cleaning and environmentally safe properties, in addition to their uses for clean labels and personal care and household products.