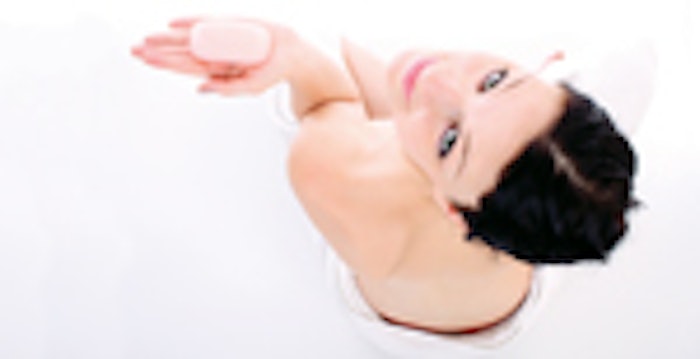 Budelpack International has announced its acquisition of Hirtler GmbH, a bar soap production plant of Beiersdorf in Heitersheim, Germany.  The 93 employees who currently work at the plant will be transferred to Budelpack.
"The acquisition of the specialized Hirtler facility, one of the largest bar soap plants in Europe, perfectly fits our 'buy and build' strategy. With this acquisition we strengthen our position in the bath and shower market in Europe and create new chances for the sales of a wider product portfolio to our customer base," said Peter Ingelse, CCO of Budelpack.
According to Budelpack, the deal has started a long-term relationship with Beiersdorf. The terms of the deal have not been disclosed.