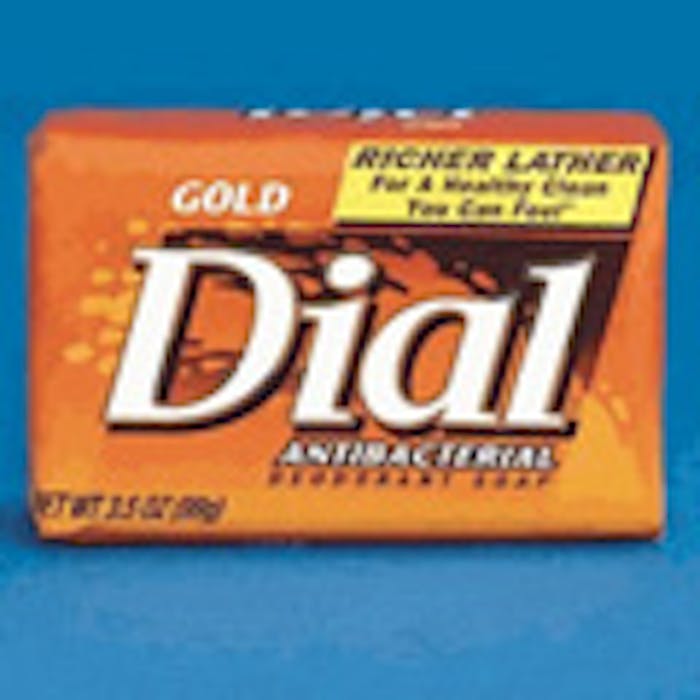 The Dial Corp. and its parent company Henkel KGaA have broken ground on a new headquarters building in Scottsdale, Ariz., USA. The groundbreaking took place on Dec. 11, 2006.
"The acquisition of Dial in 2004 was Henkel's largest, and this new building we are beginning to construct represents Henkel's largest investment in a new facility anywhere in the world. In undertaking this construction, we are acknowledging the commitment we share to the growth of our business, present and future, and our very real sense of spirit and community," said Dial president and CEO Brad Casper.
Dial's new 350,000 ft 2 facility will span 4.75 acres. The company's current headquarters and R&D operations reportedly will move to the new headquarters in the fall of 2008. According to the company, the new headquarters will house nearly 800 employees.