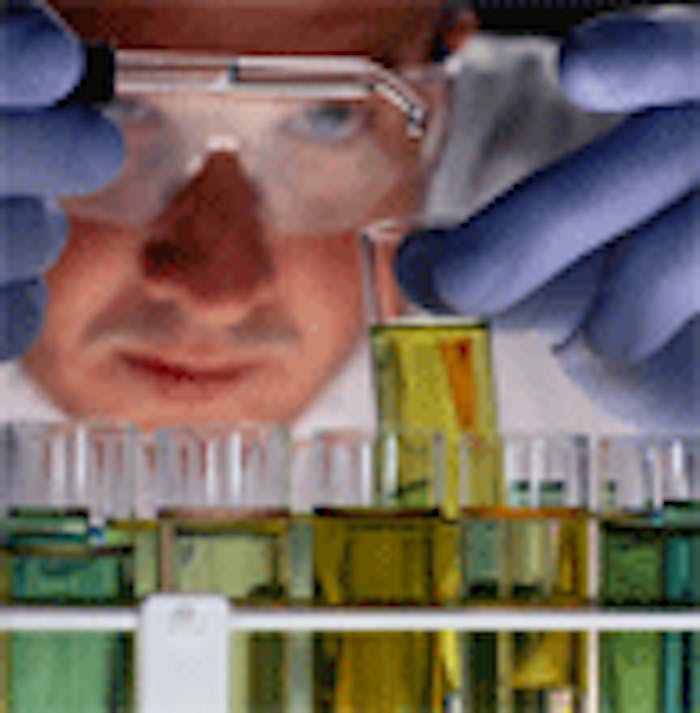 The manufacturing joint venture of Dow Corning Corp. and Wacker Chemie AG is now underway, as the construction of Dow Corning (Zhangjiagang) Co. Ltd., the largest siloxane facility in  China, has begun. The facility will be located in the Jiangsu Yangtze River Chemical Industrial Park, Zhangjiagang City, Jiangsu Province.
A fumed silica plant will also be included in the joint venture. According to the two companies, the facility will support the growth and demand  for silicone materials in Asia and more specifically China. The site, in addition to the siloxane facility and the silica plant, will house other  Wacker and Dow Corning silicone finished products manufacturing facilities
Full operational capacity is expected by the end of 2010. The fumed silica plant is expected to start production by late 2007. Total investment in the joint venture, according to a Wacker press release, is expected to exceed US$600 million in the upcoming years. The facility will reportedly include large scale reactor technology, advanced processes for raw material efficiency, an energy efficient design and environmental controls technology.