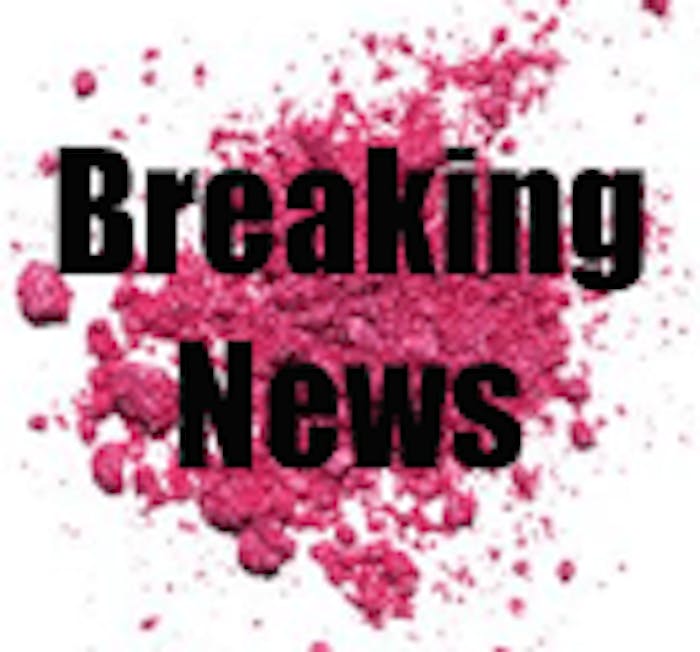 An explosion at Yikun Refined Chemical Industry Science and Technology Co. Ltd., a chemical plant in Tianjin, China, on August 7, 2006,  killed at least seven people and injured at least three others. One other person, according to reports, was also missing from the blast. 
The rupture of an ammonia pipeline was caused from the blast; however, according to firefighters at the scene, no large leak of ammonia occurred. The cause of the explosion is being investigated.
Yikun was founded in 1985 as the Tianjin Perfume Factory.  It currently produces fragrances for cosmetics, soap, detergent, face cream, fixative and perfume.
-Reported in the Shanghai Daily