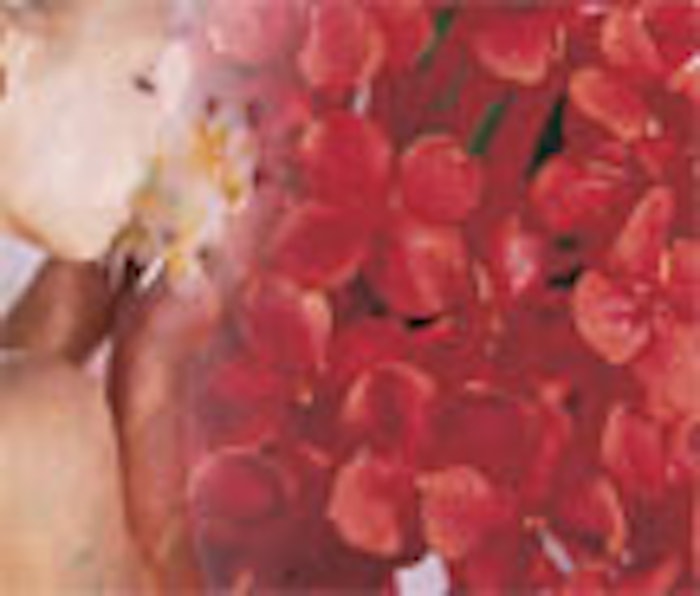 National Starch Personal Care has developed new innovations in cosmetics and personal care as a result of both research and testing.  The company's innovations include personal care products: longer lasting performance of all types of products, novel delivery systems that provide targeted effects and higher efficacy and enhanced sensory experience from products in use.
The company highlighted its film formation technology as having applications in both hair care and skin care.  In the skin care segment specifically, the company reported film formation technology to waterproof and resist rub-off, which it found to increase efficacy and longevity of effects, moisturization and transfer resistance in color cosmetics.
National Starch's sensory enhancement technology was presented to have primary applications in skin care that offered "a broader palette" of experience to bring to consumer products.  Delivery systems technology of the company were also covered, including encapsulation and deposition technology and novel product forms producing technology.
The personal care company also unveiled formulating initiative "The Art of Volume" which reflected research into the products that consumers use to create volume. The initiative featured formulated prototypes of a full range of hair care products that incorporated National Starch ingredients.  The company reported that the formulations performed as well or better than volumizing products currently on the market. National Starch presented its innovations at Supplier's Day 2006.