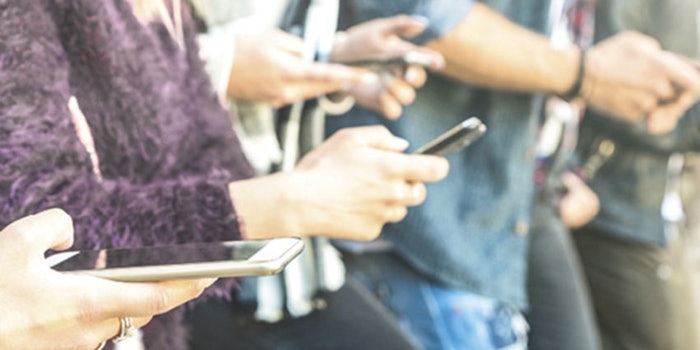 For the full version see the digital edition of C&T magazine.
Social media listening can uncover new ideas and opportunities. This month, we asked Instagram influencer Esther Olu (EO), @themelaninchemist – a cosmetic chemist squelching mainstream misinformation* – about what's trending in hair. Following is an excerpt adapted from our interview.
C&T: What's trending on social media about hair care?
EO: From last year, one of the big topics was the skinification of hair and I believe that's a continuing trend. We see a lot of products incorporating skin care ingredients into hair care. One is hyaluronic acid, which acts as a humectant. Humectants hold and bind water in skin and help with its natural tendency for water loss. I saw a lot of videos on TikTok of people using hyaluronic acid skin serum on their hair, and they thought it made their hair softer and shinier. Then I saw brands following suit, incorporating hyaluronic acid into hair serums.
Another thing is exfoliation; that's become a really huge topic. For example, The Ordinary has a glycolic acid solution for skin that people started using on their hair for the scalp. Exfoliation definitely helps to speed up desquamation, and people noticed that flaking on their scalp was improved by exfoliation. They were not just using alpha hydroxy acids, but also salicylic acid; then brands followed suit with exfoliating shampoos and serums to help dandruff and flakes.
For the full version see the digital edition of C&T magazine.