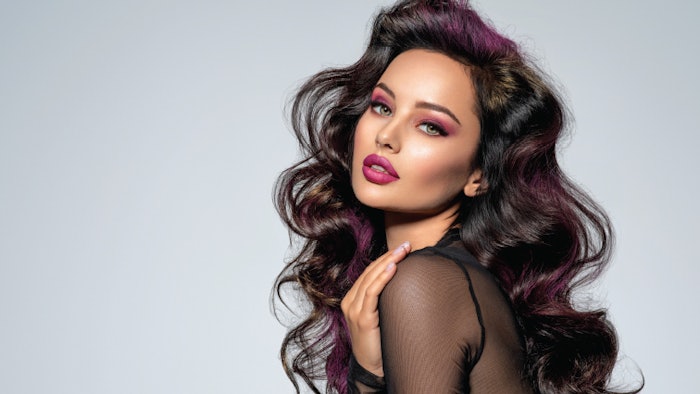 Read more in the September issue
In June 2022,1 this column outlined the UK and EU ingredient management of lilial, DHA, cyclic silicones and others, along with regulatory differences between the two regions. The present column adds to those discussions. In addition, as the summer starts, there often seems to be a flurry of legislative activity both in the UK and EU; shared here are those latest and upcoming actions, as well as updates on existing laws.
Northern Ireland Protocol
As of Jan. 1, 2021, the updated UK regulatory framework for cosmetic products came fully into effect. However, from that date, cosmetic products solely placed on the Northern Ireland (NI) market must comply with the EU Cosmetic Products Regulation only. This follows Annex II of the Northern Ireland Protocol to the UK/EU Withdrawal Agreement.
During the last year, there has been much debate between the UK and EU concerning the Northern Ireland Protocol. Tensions have been raised, with the UK threatening to invoke Article 16 and suspend parts of the NI Protocol unilaterally, and the EU promising a vigorous response that might include targeted tariffs, noncooperation and even the EU giving one year's notice that it would suspend the whole Trade and Cooperation Agreement (TCA).
While negotiations have progressed, the UK Government has now published its Northern Ireland Protocol bill. If this were to be passed, the bill would introduce legislation to amend the Northern Ireland Protocol to address some of the challenges that businesses based in or operating within NI are facing. However, the bill is at a very early stage with no certainty of adoption. The Office for Product Safety and Standards (OPSS) has communicated that no actions should be taken at this moment, and "standstill" arrangements continue to operate, meaning that goods can continue to be moved, as is currently the case, and existing grace periods and easements continue to apply...