Coast Southwest Inc
608 111th Street
Arlington, TX 76011-7615
United States
Ingredients that Inspire Innovation.
Coast Southwest is on a mission to revolutionize distribution in the chemical industry. With a broad  catalog of superior ingredients, innovative technology, and advanced solutions, we deliver the materials that help personal care businesses thrive.
For nearly 40 years, Coast Southwest has been committed to providing top-quality products, exceptional customer service, and reliable distribution. Our collaborative approach uniquely positions us to provide unparalleled value to our customers in the personal care industry.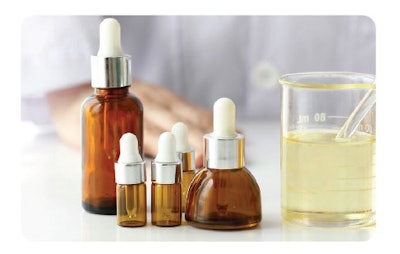 Providing Service Coast-to-Coast
Coast Southwest serves customers from multiple locations across the country. We continue to expand our reach and offerings through a new, state-of-the-art facility and future headquarters in Irving, TX. Our commitment to growth continues as we prepare to break ground in Indiana to further regionalize our Midwest operations.
Extensive, Ever-expanding Catalog of Ingredients
Through consistent creation and discovery of breakthrough solutions, we continually add to our portfolio of ingredients, including nature-based alternatives that are better for your products and the environment.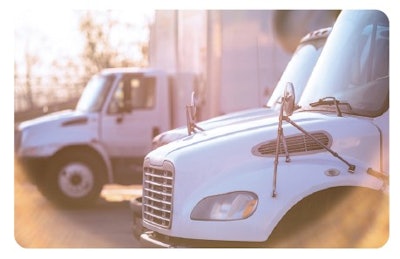 Product Segments
Anti-Aging
Oleochemicals
Preservatives
Silicones
Surfactants
Key Capabilities
Distribution and Logistics
Lab and Formulation Services
Custom Blending and Manufacturing
Warehousing and Bulk Storage
Research and Development
Geographic sales distribution:
West Coast, Southwest, Midwest, Mountain, and Eastern Regions
Cosmetics/Personal Care Ingredient Supplier
Cosmetic Ingredients

(Color Cosmetics, Hair Care, Ingredient Function, Skin/Body, Sun Care)

Cosmetic & Personal Care Formulas

(Hair Care Formula)