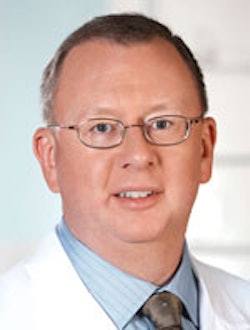 Research Fellow, Amway Corp., USA
Ron Sharpe, principal scientist with Amway Corp.'s health and beauty new technology group, has nearly 30 years of expertise in the personal care industry, including global product development in skin care, personal care and shaded cosmetics. His technical expertise includes product development with an emphasis on Asia; skin imaging and bio-instrumentation; the biology of skin aging; genomics and enology. Sharpe currently specializes in strategic technology planning, open innovation and sustainable new technology development.
Before joining Amway, Sharpe served product development roles with Pfizer Consumer Products and Tambrands Inc. He earned his master's degree in cosmetic science from Fairleigh Dickinson University in New Jersey.