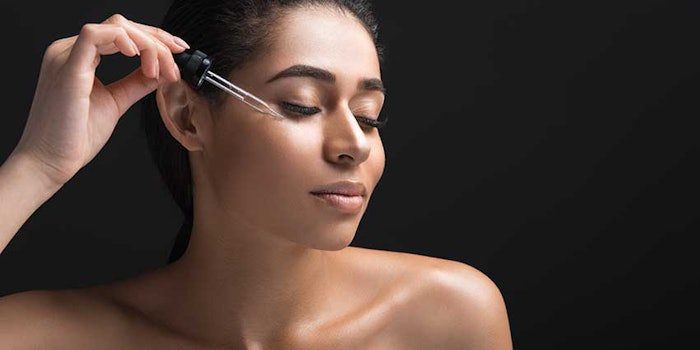 Suspended elements in formulations are becoming more popular for those seeking to combine aesthetics with efficacy. Lubrizol's Oilkemia 5S Polymer (INCI: Caprylic/Capric Triglyceride (and) Polyurethane-79) can reportedly provide stability and suspension to these components and add to overall sensory appeal.
The rheology modifier is dispensed as clear solid granules, which then produce thickening through an associative mechanism. Emulsifier-free emulsions can be stabilized by the oil-soluble ingredient; it also offers high clarity, which helps to show off suspended beads, microcapsules, exfoliants, etc.
The ingredient can be utilized in a broad spectrum of oils and oil mixtures, along with textures that span thin, non-dripping systems to solid stick formulations. It is compatible with organic UV filters, inorganic pigments, micas and metal oxide pigments.
Oilkemia 5S has an average use level of 1.0-6.0% w/w, and may be used in color cosmetics, facial care, lip and eye care, shaving products, insect repellents and wipes.