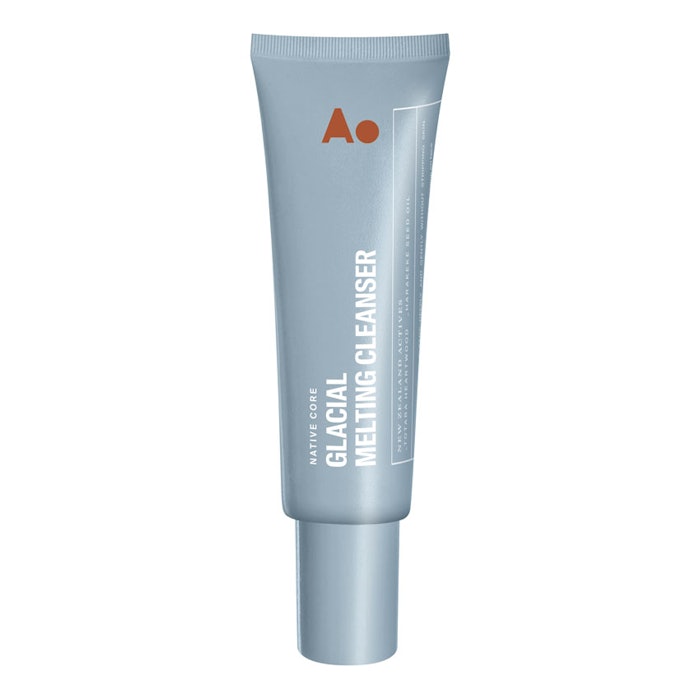 Skin is not dead. It is a responsive organ that adapts and reacts to its surroundings. A new line of products founded by Mark Gray, M.D., aims to leverage this behavior with raw ingredients sourced from New Zealand that bolster skin's internal processes.
For example, retinal is included to replenish vitamin A in skin, which is lost over time and with damage caused by stressors such as UV exposure. Adding such topical retinoids can improve skin texture, tone, thickness, elasticity, barrier function, vascularity, immunity and, in turn, wrinkles.
Astaxanthin, a carotenoid derived from New Zealand red algae, is said to pack a powerful antioxidant punch. It can protect other sensitive actives in formulas from degrading, as well as boosts skin's ability to repair sun damage, wrinkles, age spots and freckles. 
In addition, bakuchiol has been shown to support skin elasticity and reduce skin roughness and dryness. It has a similar profile to vitamin A but is less irritating to skin. Furthermore, it helps to stabilize the retinal.
Finally, rather than layering moisture on skin's surface, Ao's products are designed to help skin produce and retain more of its own natural moisture. This approach, along with the core ingredients described, are then combined using cold production methods that, according to the company, help to maintain all the vital active compounds.
Ao promotes these facets together as its "R-ABC Breakthrough Formulation," in reference to the retinal, algae, bakuchiol and cold processing. This is central to the product line, which includes: the Raw Nourish AM Treatment, Raw Nurture PM Treatment, Peak Strength AM Serum-Shot, Reverse Longitude PM Serum-Shot, 6000X Elemental Screen sunscreen and Glacial Melting Cleanser.
Gray, a dermatologist, specialist pathologist, specialist dermatopathologist, Mohs surgeon and more, developed the line after hearing patients struggle for 20 years with skin care either containing ingredients of concern or not delivering effective results.
Ingredients, Raw Nurture PM Treatment: Red Algae, Harakeke Seed Oil, Kiwi Seed Oil, Totara Heartwood, Vitamin C, Lactic Acid, Bakuchiol (Retinol substitute), Resveratrol, Plant Stem Cells, Palmitoyl Tripeptide-37
Source: Aoskincare.com