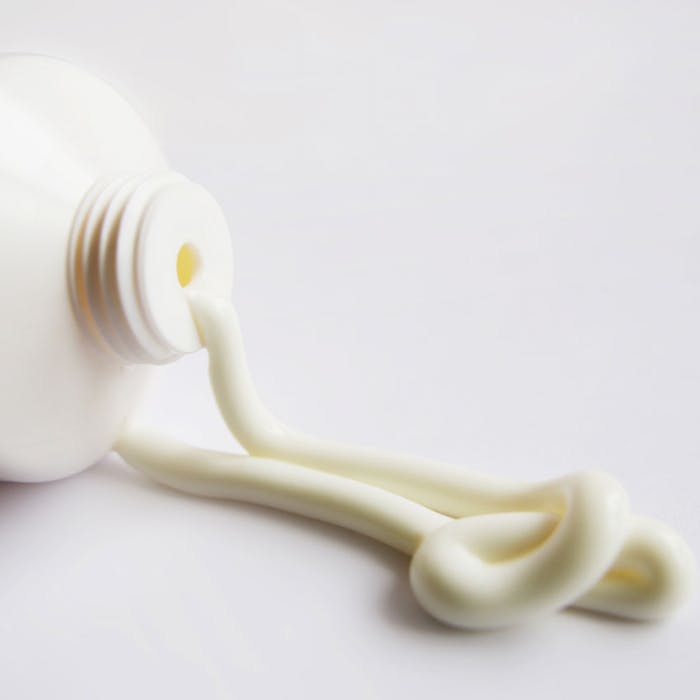 During the IFSCC Congress, Yuki Sugiyama of Shiseido spoke at the Emerging Market Trends and Insights session on core-corona particles and their emulsifying capabilities.
She began by discussing the functional limitations of surfactant emulsions, including their vulnerability to coalescence, sticky texture during application and deterioration through re-emulsification.
According to Sugiyama, this led her team's efforts to "develop a novel, ultimate emulsification system that overcomes the limitations of conventional technologies and improves the flow of cosmetic application to the skin."
Ideally, they were looking for a system with effective preparation and high stability, pleasant texture and long-lasting functionality. What they found was the core-corona particle.
Applications were described as follows.
In sun care and makeup, they impart high water-resistance and give dewy, refreshing textures;
in skin care, they provide high barrier function with smooth textures;
for hair care, they can create non-dripping, milky reparative hair oils; and
in fragrance, they enable long-lasting, milky, alcohol-free fragrances.
Sugiyama noted core-corona particles are highly resistant to coalescence, which leads to unprecedented emulsification. Finally, a small amount of these "soft" polymer particles leads to favorable textures and requires less re-emulsification, which results in long-lasting functionality.