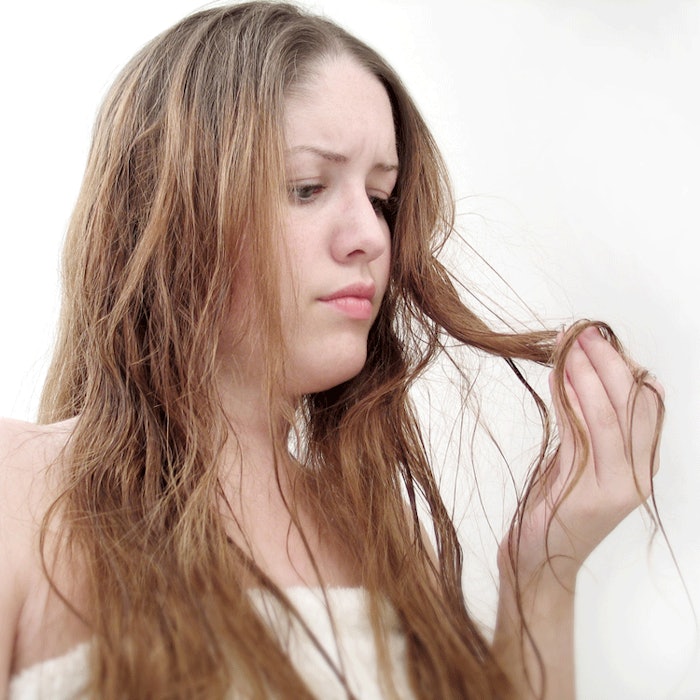 As reported previously, Croda launched Crodabond CSA (INCI: Hydrogenated Castor Oil/Sebacic Acid Copolymer), a cuticle smoothing ingredient, which seals split ends and provides long-lasting, consumer-perceivable hair repair.
In a recent update, the company assessed the treatment capability for split ends by conducted studies on damaged hair to compare varying levels of Crodabond CSA with a premium, mass, commercial benchmark for split end repair in leave-on and rinse-off applications.  
Scanning electron microscope photographs demonstrated the lasting repair effects of Crodabond CSA over multiple shampoo washings, and in addition to increased shine and smoothness in hair.
"An area of specific interest to both consumers and hair care brands is split end repair," said Denise Costrini, marketing manager for hair care at Croda. "It represents a particularly complex need to fulfill, and formulators are working diligently to surmount the challenge of creating ever-more-effective offerings."