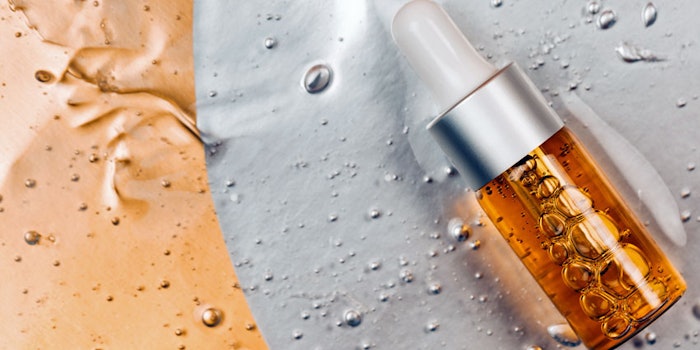 Photo 181799864 © Ganna Potapova | Dreamstime.com
DSM has launched three different forms of hyaluronic acid (HA) in the new HYA-ACT range. Each form provides its own key benefits and reportedly delivers the efficacy customers need for skin care.
Related: Study Reveals Hyaluronic Acid Dynamics in Skin
As a skin biology expert, DSM notes it has studied hyaluronic acid's beauty potential. And while HA is known for its hydration properties and ability to combat skin dryness and dullness, especially as skin ages, different molecular weights are said to impart lesser known additional benefits.
The benefits are highlighted with the launch of the HYA-ACT range, including:
HYA-ACT M (INCI: Not Provided), which has a medium molecular weight (MW 1.0-1.3 MDa), enhances skin hydration and strengthens the protective barrier.

HYA-ACT S (INCI: Not Provided), which has a small molecular weight (MW 200-400 kDa) that locks in moisture for a hydration boost and calms reddened skin.

And HYA-ACT XS (INCI: Not Provided), which has a very small molecular weight (MW 37-56 kDa) and supplies a continuous burst of hydration and plumps out fine wrinkles.
All three HYA-ACT forms are halal-certified, China-compliant and certified microbiome-friendly as they will not interfere with the growth behavior of the natural skin biome. This line notably complements the company's existing high molecular weight variants of hyaluronic acid.
"DSM's expertise in hyaluronic acid research spans decades–from the first rooster-comb form launched in 1983, to the next generation of HA forms enabled by our biotechnology capabilities," said Volker Rosenberger, global marketing manager skin bioactives of DSM Personal Care and Aroma. "We later brought a peptide molecule that stimulates HA synthesis in the skin. As we launch the HYA-ACT range, we continue to bring customers a broad range of product and formulation solutions that address the latest trends and opportunities in the market. With our full hyaluronic acid portfolio, we offer customers the best skin care ingredients for non-invasive solutions."
Previously: Suki Skincare Restores Skin Moisture with Hyaluronic Acid Milk Serum