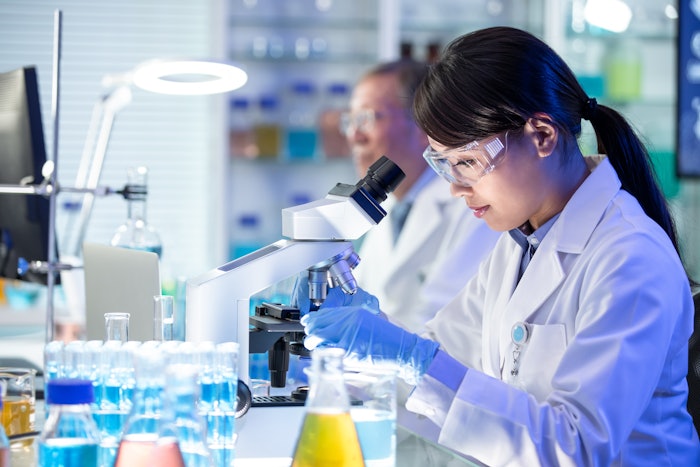 Brenntag has acquired Shanghai Saifu Chemical Development Co. ("Saifu"), a market leader in specialty distribution with expertise in personal care chemicals in China. The transaction is expected to close later this year.
The acquisition of Saifu in China fits Brenntag's acquisition strategy as a leading consolidator in the industry and the goal of positioning Brenntag Specialties as the global go-to service partner for innovative and sustainable solutions.
Saifu had an annual revenue of 71 million EUR in 2022. 
Michael Friede, chief operating officer, Brenntag Specialties, said, "We are taking great strides with the execution of our 'Strategy to Win' and growing in attractive markets, especially within the Life Sciences sector. Joining forces with Saifu in China is a significant step, expanding our global specialties footprint in the region and in the Asian personal care market and strengthening our value-added services offering and innovation capabilities. I want to welcome all our new colleagues of the Saifu team to Brenntag and look forward to expanding our reach and customer base here in China and in Asia Pacific together with you."
Yu Tao, managing director of Saifu, said, "Our customers, suppliers, shareholders, and our employees will greatly benefit from becoming part of Brenntag, which is the largest chemical and ingredients distribution company in the world. We are built on the principles of value and responsibility, attributes which Brenntag stands for as well, and we hope to grow and continue to serve our current and future customers and supply partners as part of the Brenntag family."