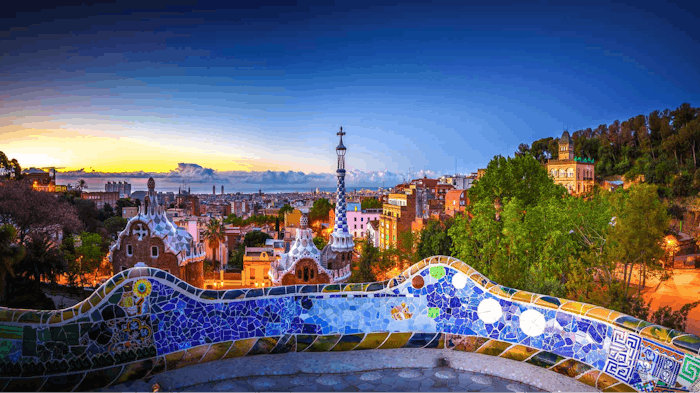 Plaça de Willy Brandt, 11-14
08019 Barcelona
Barcelona
Spain
The 33rd IFSCC Congress will take place in Barcelona, Spain, from September 4-7, 2023, and the organizers welcome you.
Under the theme, "Rethinking Beauty Science," it will address the most current and relevant scientific topics in the cosmetics sector, divided into three large specific groups:
• Rethinking Science: Skin, oral, sun and hair care: breakthrough technologies for cosmetic developments promoted by recent scientific research. Topics include new substances, new functions, new efficacies, new evaluation techniques.
• Rethinking Beauty: Texture, odor and color, multi-sensoriality; a strong added value to cosmetics, their impact on uses, consumers and marketing; covers cosmetic and beauty product experiences backed up by technology.
• Rethinking Nature: Responsible cosmetic development. What have we learned from nature? towards the guarantee of safer cosmetic products?.
In addition, there will be interesting pre-congress working groups and the technical exhibition with the main manufacturers that will present the latest developments in the sector.
It will be a great opportunity to meet and learn, teach, demonstrate and of course share our science, industry and wisdom over four great days. We will also be able to share, know and debate besides the conferences and posters sessions, in various and chosen social events such as the Congress Welcome Cocktail; a fun, different and informal dinner; and the closing gala dinner with great personalities from the cosmetic science industry from around the world.