slide 1
slide 2
slide 3
slide 4
slide 5
From Our Scientific Advisors
Immunology, epigenetics and metagenomics explore the human being within its ecosystem and the skin, of course, is a great territory to research these disciplines. Here, interest from the cosmetics industry makes sense since cosmetics constitute the interface between skin and its environment. The exploration of our cutaneous immunity redefines skin sensibility and provides an understanding of how the environment, such as UV radiation, modulates the expression of genes. Tools such as genomics and collaborative platforms decipher our cutaneous flora, enabling us to propose original products that correspond to the new needs of consumers.
Sylvianne Schnebert, MD
Finally! A practical resource on cosmetic pigments in one book. Edwin B. Faulkner offers a comprehensive look at what goes into selecting colors for decorative cosmetic products. Order your copy today.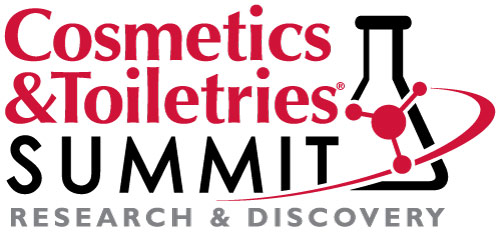 C&T Summit is a new two-day event for cosmetic scientists focused on both theory and application. Coming June 26 & 27, 2014 to University of Pennsylvania. Learn more about the conference and join the mailing list to learn more today.