slide 1
slide 2
slide 3
slide 4
slide 5
From Our Scientific Advisors
Consumers are looking for broad spectrum SPF coverage in their everyday skin care. Most are looking for a minimum SPF of 20 but products that have higher SPFs are seeing increased sales.
Mindy Goldstein, PhD
Finally! A practical resource on cosmetic pigments in one book. Edwin B. Faulkner offers a comprehensive look at what goes into selecting colors for decorative cosmetic products. Order your copy today.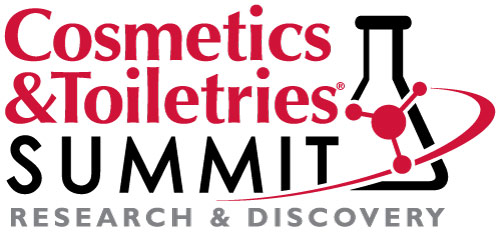 C&T Summit is a new two-day event for cosmetic scientists focused on both theory and application. Coming June 26 & 27, 2014 to University of Pennsylvania. Learn more about the conference and join the mailing list to learn more today.