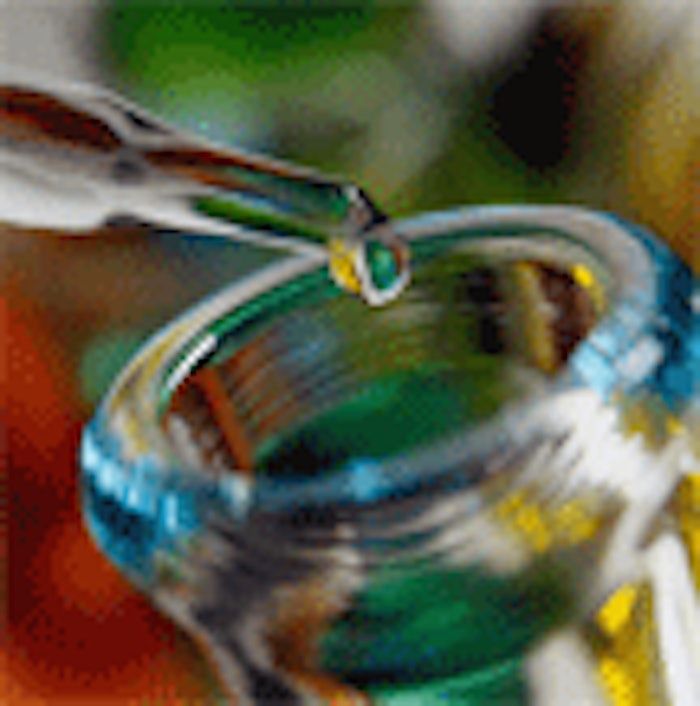 Colipa's Manuela Coroama is a chemist by training. She joined Colipa in 1994 and works as issue manager in the science and research department. Coroama has been managing the REACH issue since the adoption of the European Commission's White Paper in 2001.
Colipa is a co-founding member of the Downstream Users of Chemicals Coordination Group (DUCC), with which Manuela has been actively involved in from the start. In addition to REACH, Manuela also manages projects in the fields of environmental risk assessment, consumer exposure to cosmetic products and industry guidelines related to various regulatory requirements.
For more information, visit C&T magazine's REACH page.