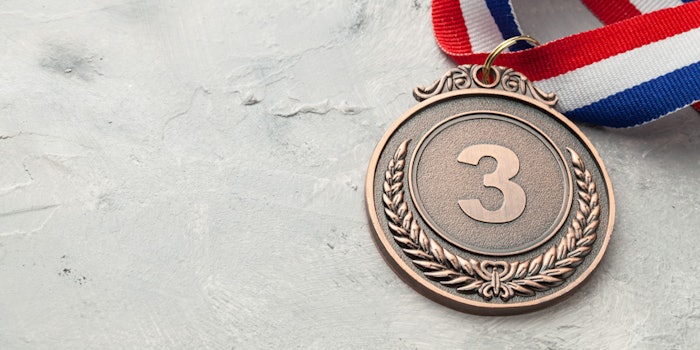 Photo 190828201 © Dragan Andrii | Dreamstime.com
Lubrizol Life Science–Beauty's AlgaPūr High Stability High Oleic (HSHO) algae oil (INCI: Triolein) won third prize in the BSB Innovation Awards in the category 'Natural Products/Raw Materials for hair care.'
Previously: Lubrizol Launches Extracts Derived with Phenobio Technology
The European award recognizes innovation in cosmetics, natural products, chemical raw materials as well as packaging and concepts.
As previously reported, AlgaPūr HSHO algae oil is a bio-based oil derived from microalgae that was originally sourced from chestnut tree sap. It has a high sustainability profile and proven efficacy, delivering multiple benefits for hair and scalp care. It is a natural ingredient produced through fermentation, is readily biodegradable and has a low environmental footprint for water, carbon and land use.
The active contains more 90% omega-9 in a stable, liquid-based formula that reportedly protects the hair fiber from breakage, repairs split ends, provides shine, controls frizz, and improves manageability and conditions. According to the company, tests on multiple types of hair showed that hair breakage was 83% less likely in hair when treated with AlgaPūr HSHO algae oil than untreated hair. It also was observed to repair split ends 16% better than argan oil.
Benefits for the scalp include an anti-aging effect, repair of photodamage and moisturization. Improvements include an increase in type 1 collagen and elastin synthesis in vitro; a decrease in signs of UV-induced cell damage in vitro; immediate and long-lasting moisturization; and improved skin barrier function in vivo.
"We're honored to have our AlgaPūr High Stability High Oleic algae oil recognized with a BSB Innovation Award prize," said Juliana Gomiero, global hair care marketing manager of LLS Beauty. "The award is a testament to the commitment of our team to bringing innovative ingredients and formulations to consumers."
Related: Lubrizol Partners with Advonex for Sustainable Ingredients