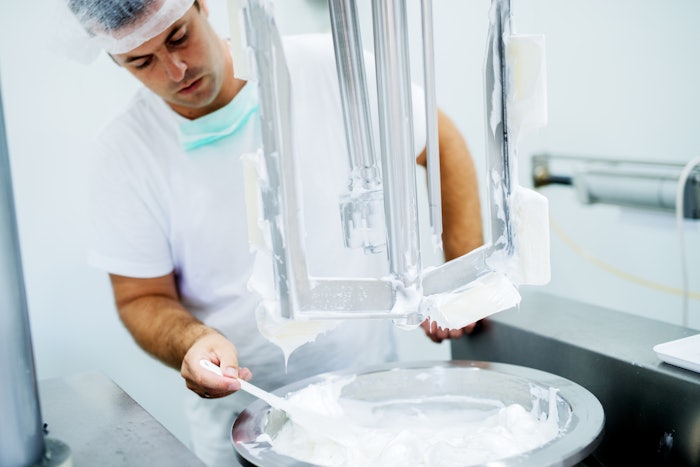 Cosmetic equipment is rarely the face of the industry when formulators think of the next innovative product. Yet, it is a very necessary part of the process in crafting improved ingredients and formulations.
New testing equipment has been striving to innovate and meet sustainability and scientific demands; for example, in the July/August 2022 edition of C&T Magazine,  a method for creating low-energy w/si emulsions based on a novel PEG-7 dimethicone ether was discussed. The process reduces energy consumption and time during production, which translates to a lower carbon footprint.
On the more mechanical side, Ross recently released a a bench-top laboratory Three Roll Mill equipped for paints, inks, cosmetics, ointments, dental composites, electronic pastes, specialty coatings, filled resins and various other fine particle dispersions.
Both of these examples show that equipment in the industry innovation in the industry has been far from stagnant; rather, new research and products for more efficient formulating continue to release, which has made us question:
Do you as a formulator influence testing equipment purchasing decisions? 
Take our one-click poll below, thank you for participating!