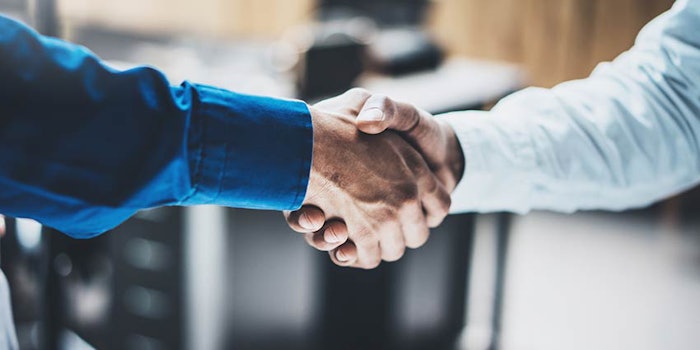 CLR has announced the appointment of Ralf Kuschnereit as director of global sales, commencing February 1, 2020. The appointment is an addition to CLR's Berlin team.
Previously: Francisco Fernández Palacio Joins CLR's Sales Team

With a background as a chemical engineer, Kuschnereit has worked for many years in the cosmetics industry and has developed strong management experience in the sales and marketing of cosmetic ingredients.