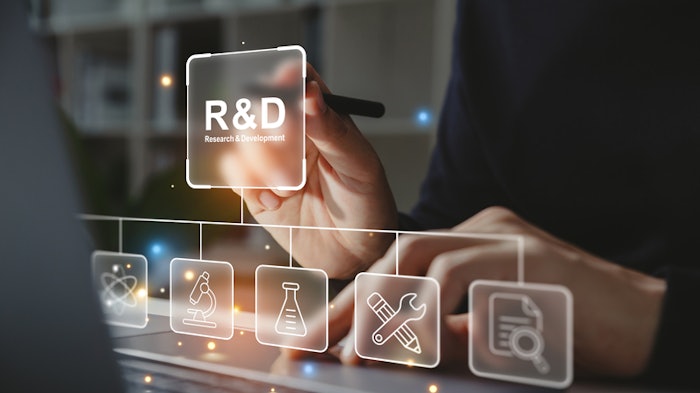 The global laboratory information management systems (LIMS) market is expected to grow to $3.56 billion by 2030, according to a report from the European Pharmaceutical Review. Growing demand an increase in R&D investments are promoting this growth. Emerging markets for LIMS include China, India, Brazil and Middle Eastern countries.
Disruptions in business flow due to COVID-19 are also accredited as a reason behind this growth. Since the pandemic, new methods to work with data as a team have been required. In fact, many companies that launched data management programs during the pandemic reportedly found success, including LabWare, Abbott Informatics and more. 
While iterations of LIMS have generally been easy to use, they are often unique for each individual or team within a company, which can prevent true collaboration and lead to difficulty in comprehension due to data disparity and quality concerns. In an upcoming webcast, Uncountable will present a customizable collaborative data management platform for cosmetics R&D. 
Register now for the free webcast.
The free webcast, "How a Collaborative R&D Platform Can Replace Spreadsheets and Traditional LIMS Solutions," presented by C&T and sponsored by Uncountable, will cover the company's platform, featuring visualization tools and fresh ways to organize and share information with your team seamlessly from anywhere. 
The webinar will begin at 12:00 p.m. (CDT) on Sept. 15, 2022. Join the livestream to be a part of the Q&A session and to speak directly with Will Tashman, co-founder and chief revenue officer of Uncountable. The webcast also will be available on demand to view one hour after streaming.