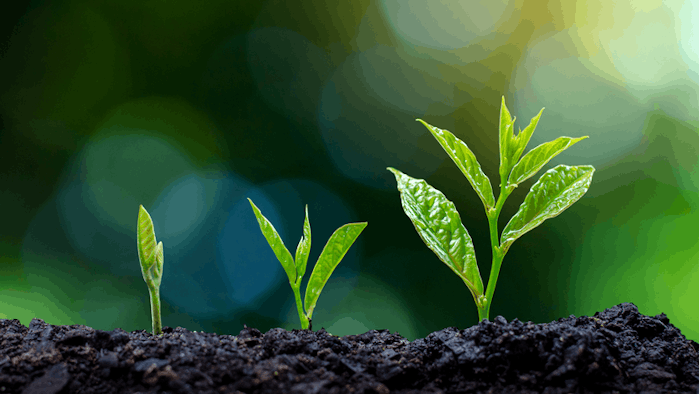 Croda International Plc has joined the World Business Council for Sustainable Development (WBCSD).
In addition go joining the WBCSD, Croda has also announced a goal to become net nature positive by 2030. In addition to its existing sustainability commitment, the company will work to achieve a net nature-positive future.
Croda plans to achieve this through an increased focus on preserving and restoring natural ecosystems in its supply chains, minimizing the water impact of its operations and helping accelerate sustainable and regenerative agriculture.
Croda's sustainability plan aligns with WBCSD's Vision 2050: Time to Transform, a vision of a world in which, by 2050, more than 9 billion people can live well, within planetary boundaries.
Steve Foots, group chief executive of Croda, said: "We are delighted to be joining WBCSD. Sharing knowledge and working together to deliver greater positive impact is crucial to accelerating the system transformations needed for a net zero, nature positive and more equitable future."
WBCSD president and CEO Peter Bakker said: "Croda is an award-winning company in the field of sustainability and a significant addition to our membership. Through their involvement with WBCSD, they will contribute to advancing nature-based solutions and drive collective business action on water. By combining a smart science approach to sustainability, Croda will be key to transforming systems and achieving a world in which more than 9 billion people live well, within planetary boundaries."